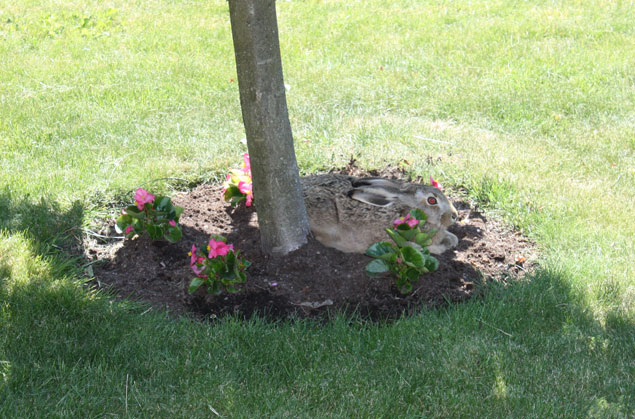 I managed to scare him away though when I tried to take a closer picture.
---
Today I was at Moderna Museet to visit a photo exhibition called Reality Revisited together with some people from school. There were a lot of photographs especially from the 70s, most of them by famous photographers from Sweden or the USA. The series by Larry Clark made the biggest impression on me.  Some of his pictures really aroused strong feelings inside. I can really recommend this exhibition,  if you are interested in photo it's well worth a visit. It will be open until September.
---
My favourite Dutch gave me the tip about Hugin. It's a little program making panorama pictures, very simple actually. As a first test I made this:

Out of these six pictures from the Lefka Ori Mountains on Crete: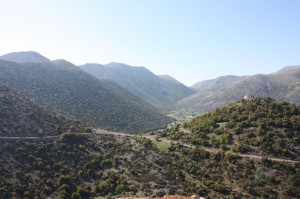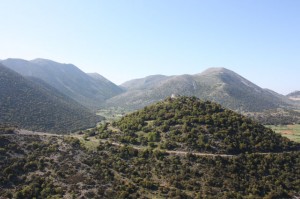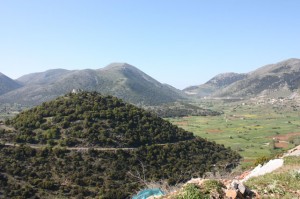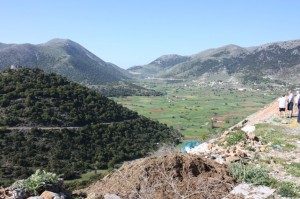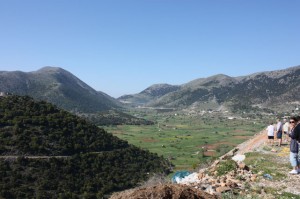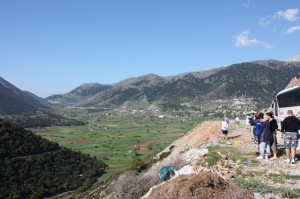 The result is pretty cool, I don't see anything unatural or such.
---